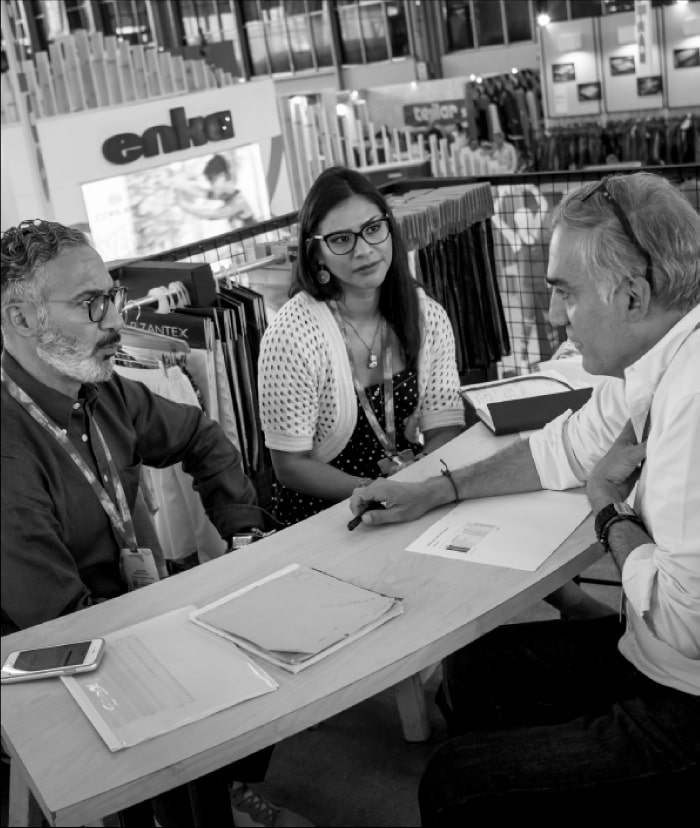 BUSINESS MEETINGS

AND WHOLESALE
Colombiamoda's digital business platform is the meeting point in which national and international buyers will access, and will be able to request virtual business appointments to 300 offering companies from Colombia and the world from the following product categories: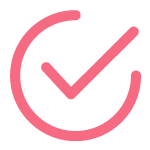 BUSINESS MEETING OF FASHION WHOLESALES in Colombia and exports.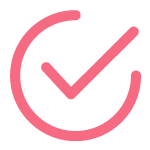 ENJOY ONLINE LECTURES about fashion trends.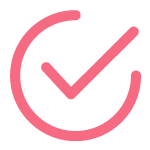 REFERENCE with other players of the industry.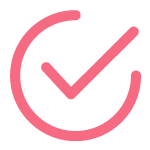 BE PART OF THE INEXMODA-PROCOLOMBIA RELATIONAL SPACE
(*applies for Colombian exporters and international buyers)